Clients of member firms are able to call on lawyers who not only understand the legal implications of a particular transaction but also act as guides to ensure clients do not become lost in the legal complexities of a particular country. By using independent lawyers who understand the local market conditions ELG clients can have confidence that their needs are dealt with in the most efficient way.
Our member firms are all dedicated to providing a prompt, skilled and cost effective service. They understand the importance of open communication and developing a clear understanding of your objectives. As they exchange ideas and maintain close links with each other throughout transactions, they are able to enhance the level of client care.
Each of our members still remains wholly independent – and as such able to instruct any firm of lawyers, whether inside or outside the Group, if it considers this is in your best interests.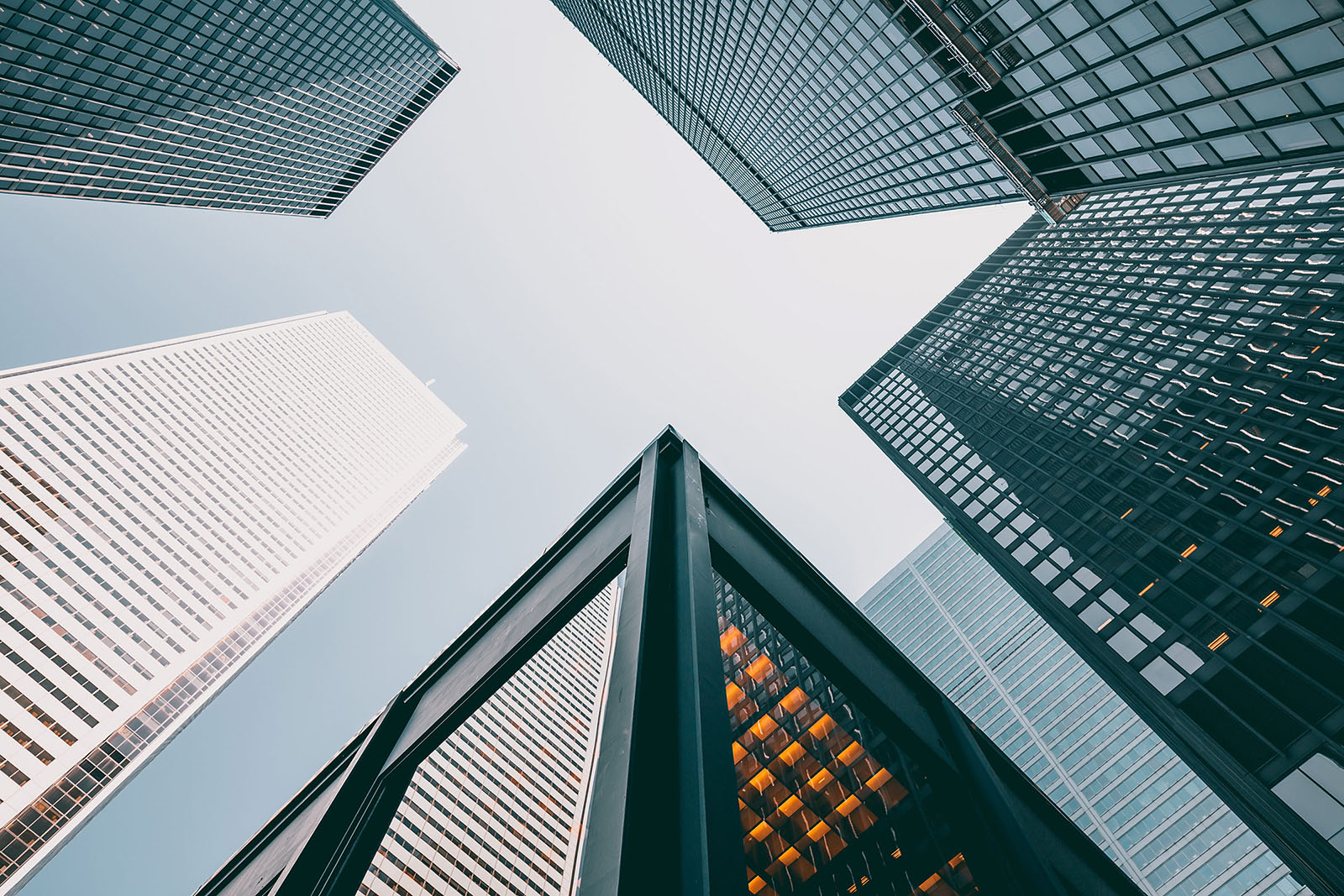 How we can help your business
Members of the European Law Group provide a wide range of legal services, including:
• all types of commercial and corporate work
• property services, including environmental, construction and planning advice
• intellectual property, including trade marks, patents and know how
• information technology and e-commerce
• competition law
• commercial and general civil litigation, arbitration and alternative dispute resolution
• corporate and personal insolvency
• immigration and nationality
• labour and employment law
• all aspects of European and member state tax regimes
Acquisition of IT businesses across Europe
ELG firms assisted one of Europe's leading IT service providers – with a £200 million turnover and offices in 10 countries – in its objective of developing a stronger presence in Europe through the purchase of a systems integration division. Member firms in France, Switzerland, Germany, Spain and the UK linked together to advise on this complicated transaction involving the acquisition of businesses in five different European countries to ensure that the client's needs were met.
Creating overseas subsidiaries
Our London and Paris based members combined to assist a French financial services organisation wanting to establish a UK subsidiary. Working together they were able to give the organisation a thorough understanding of UK company, financial services and taxation law, as well as the regulatory procedures and requirements. The French client was immediately able to have confidence in a law firm which could advise on the most efficient way of setting up a UK subsidiary.
Our Scandinavian members have regularly advised overseas clients on the legal and fiscal issues of establishing subsidiaries in their respective countries, so enabling the clients to decide upon the most appropriate jurisdictions for their needs.
Cross-border litigation
Good communication between our member firms and their thorough understanding of the relevant areas of the law benefited an Italian manufacturer who was involved in litigation in the UK over the terms of a sales contract. Our Italian and UK lawyers liaised closely to ensure the client understood exactly how the proceedings would work and had constant access to a multi-lingual team providing complex advice in a clear way.
This is one of many examples of cross-border litigation carried out by one or more member firms in co-operation with others.
Arbitration
A number of the member firms' partners are arbitrators in their own right. Recommendations for arbitrators and places of arbitration are made with the utmost confidence. Advice on dispute resolution – during contract drafting stages and at the time of disputes – can be given with the knowledge gained from practical experience.
Commercial issues
ELG firms have dealt with intellectual property issues including trademarks, copyright and domain names. They have handled registrations at their own trade marks registries, the European Community trade marks office in Alicante and the World Intellectual Property Organisation in Geneva. IT contracts, website agreements and e-commerce issues are advised upon cross-border by member firms with increasing frequency. In addition, they continue to handle more traditional commercial contracts such as distribution and agency, supply and franchise agreements.
While our members are all based in Western Europe, we have also established a world-wide network. We have links with law firms across all corners of the globe – from the United States, Canada and Australia, through Africa, the Middle and Far East, to Central and South America. In addition, we have developed close working relationships with contacts in Central and Eastern Europe. These international connections mean that we can offer you a high level of legal expertise in most jurisdictions of the world.