The ELG was established in 1983, and now has 14 members with close working associations throughout Europe. Our international connections ensure that if you are undertaking a cross border transaction or need advice from a lawyer resident in a particular country, we can provide specialists able to advise and assist you.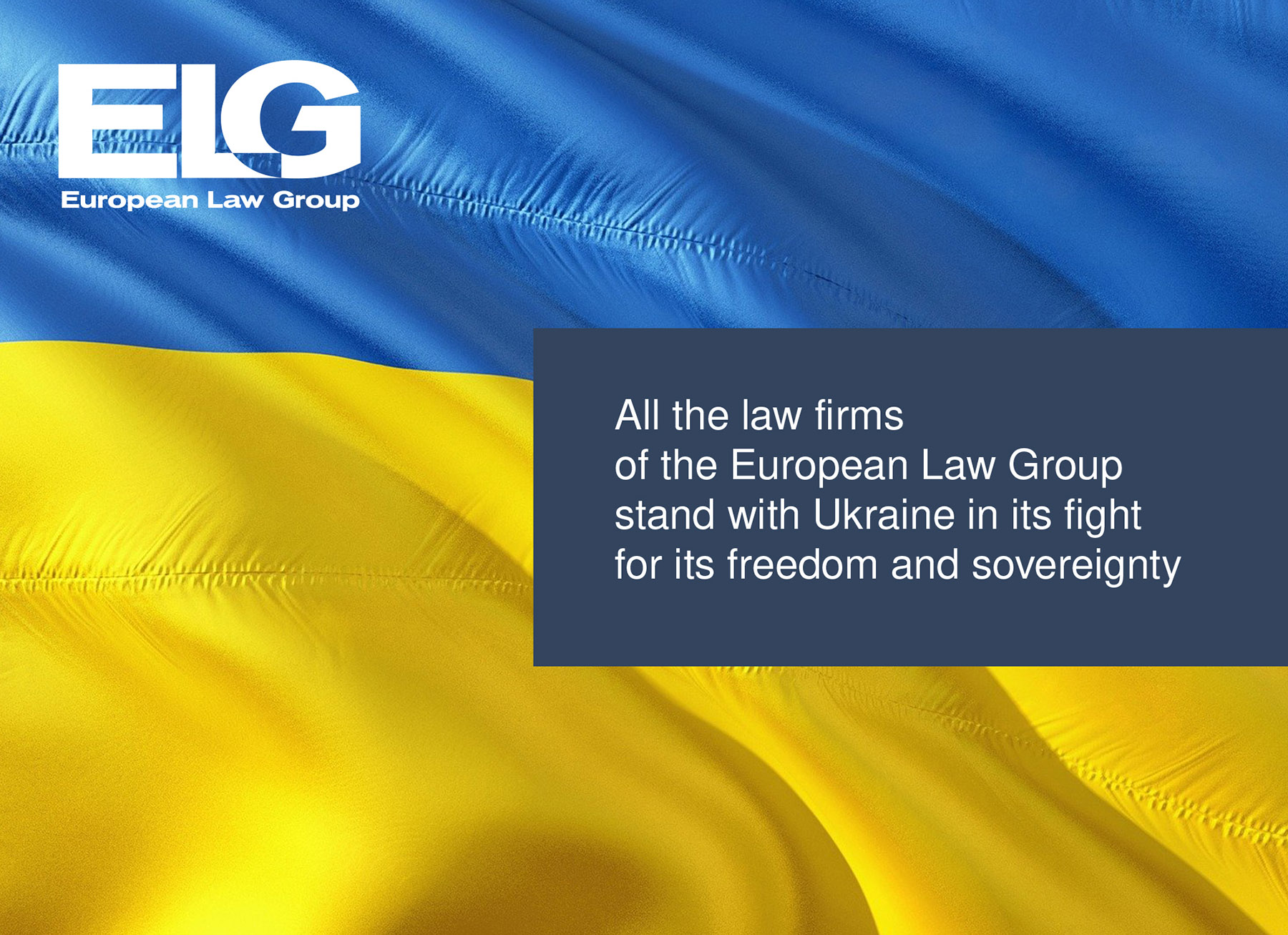 No sector can remain indifferent to the aggression against Ukraine. Least of all the legal sector. All the law firms of the European Law Group stand with Ukraine in its fight for its freedom and sovereignty.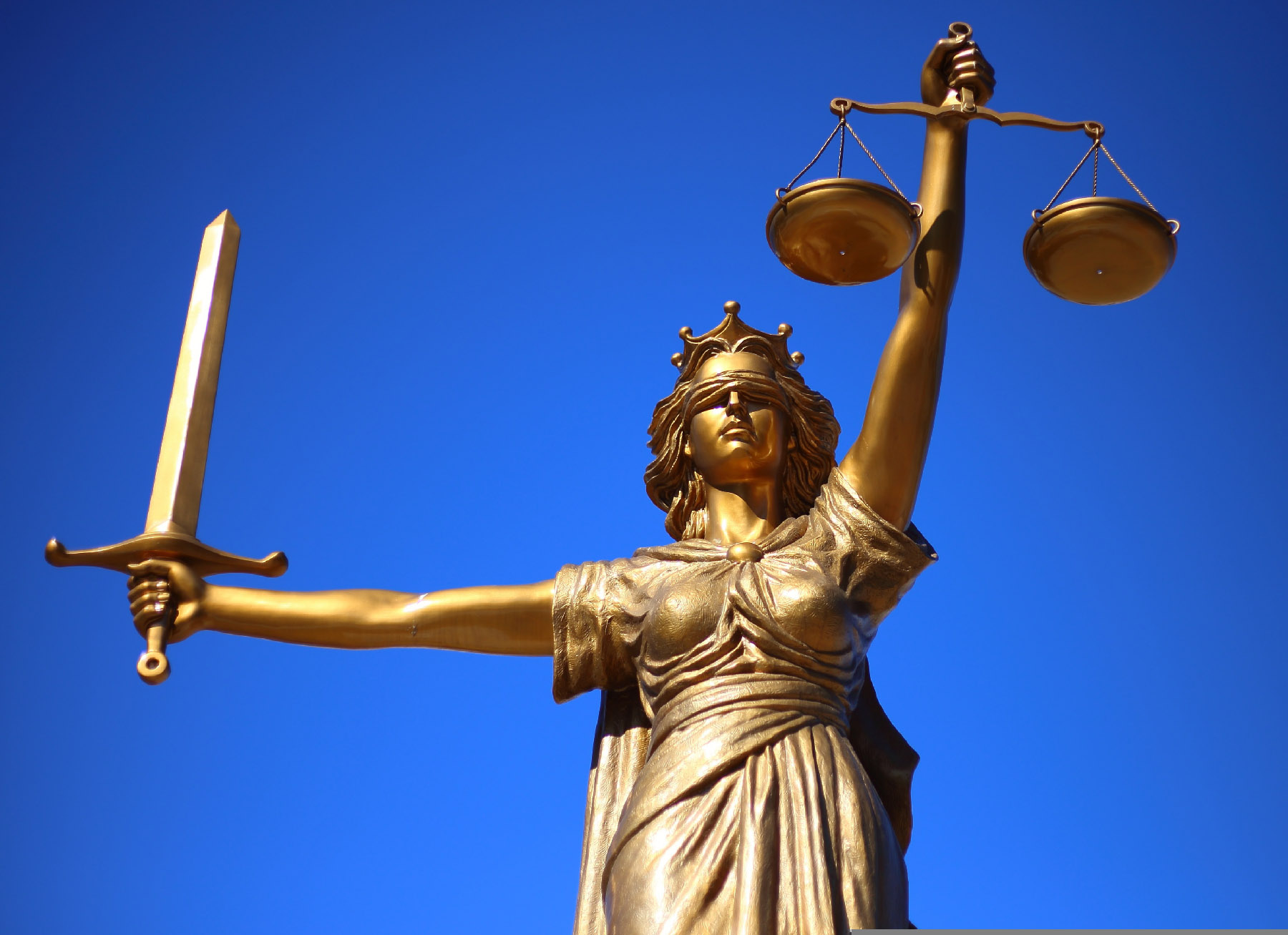 In light of the ongoing legislative overhaul in Israel, the ELG strongly supports the separation of powers between the court system and the government, the independence of Israel's judicial system and the protection of human rights – all of which are essential in any democratic country.
European Law Group Members
The focus for the ELG has been to assist clients in their increasing demands for cross border legal services in Europe whether this is as part of a cross border merger or acquisition or simply wishing to know more about the legal framework existing in a particular country. As a non exclusive association of law firms practising in Western Europe, particularly the countries of the European Union, we are committed to providing our clients with legal advisers who understand your needs and can deliver the appropriate advice within your timescale and budget.